DWH

is

a

creative

design

agency

that

can

help

you

tell

your

brand

story

and

engage

with

your

customers.

Underpinned

with

a

full

range

of

creative

design

services,

marketing

strategies

and

web

design

expertise,

we

can

help

your

business

flourish.

We've

worked

with

a

range

of

clients,

including

start-ups,

small

businesses,

charities,

public

sector

and

FTSE

100

companies.

Whatever

your

budget,

and

whatever

your

project,

we

deliver.
DWH is a creative design agency that can help you tell your brand story and engage with your customers. Underpinned with a full range of creative design services, marketing strategies and web design expertise, we can help your business flourish. We've worked with a range of clients, including start-ups, small businesses, charities, public sector and FTSE 100 companies. Whatever your budget, and whatever your project, we deliver.
BRANDING YOUR BUSINESS
So what's your story? A brand is more than just a name and a logo; it is a promise you make to your customers. We don't just deliver a set of guidelines—we'll help you tell your brand's story. Let us start yours.
VIEW OUR BRANDING PROJECTS
COMPLETE GRAPHIC DESIGN SERVICES
From simple user interfaces to fully integrated marketing campaigns, we have the tools and experience to create visually stunning digital designs and accurate, print-ready artwork.
VIEW OUR GRAPHIC DESIGN PROJECTS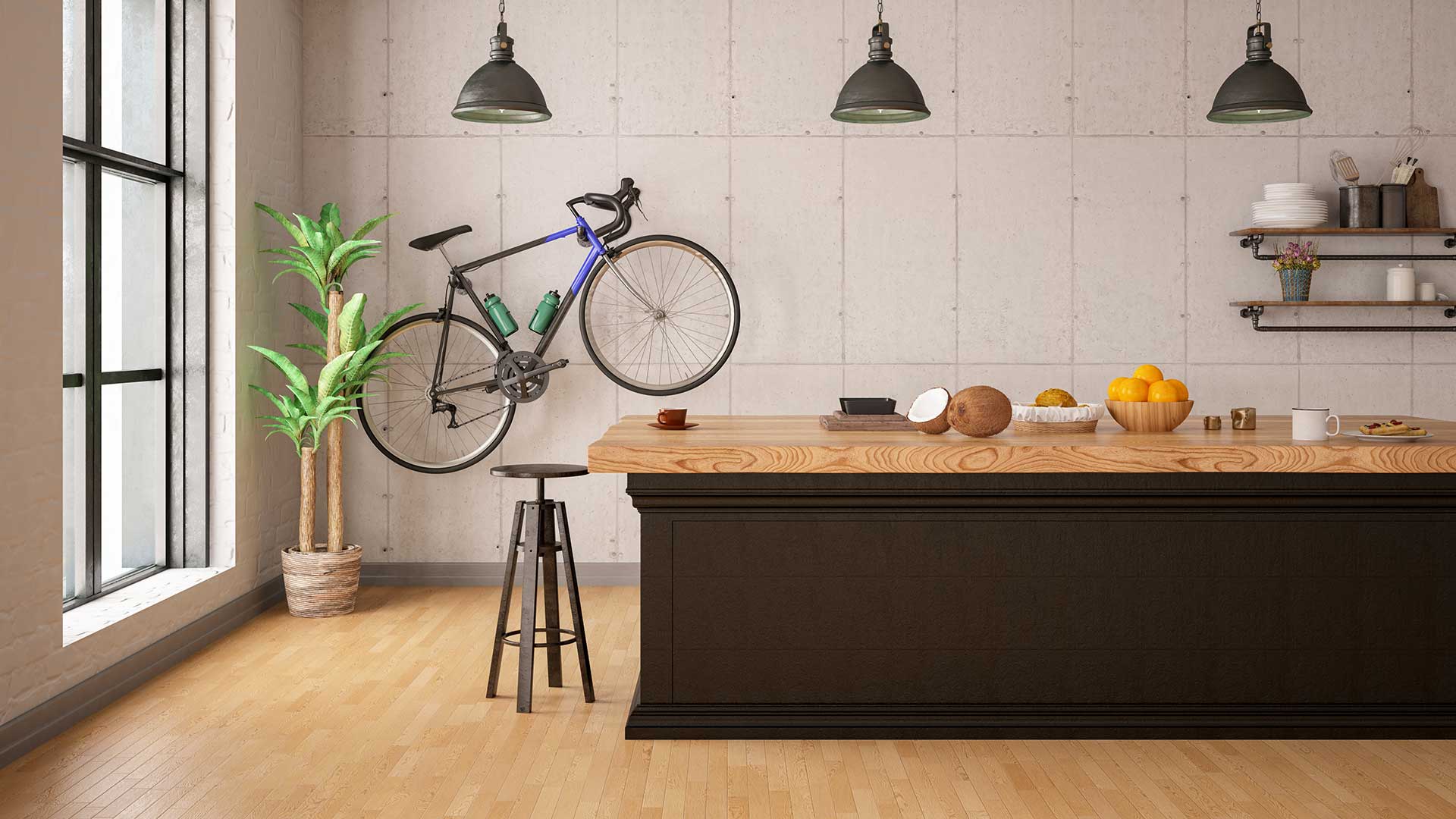 BEAUTIFUL & BESPOKE WEB DESIGN
Your website is your digital storefront and you only get one chance to make a good first impression. We'll work with you to build your site from the ground up, delivering a fully responsive CMS-driven solution that gets results.
VIEW OUR WEB DESIGN PROJECTS
USER-DRIVEN WEB DEVELOPMENT
We believe in the personal touch, and off-the-shelf content management is often just not enough. We can deliver everything from WordPress-driven sites through to custom-built CMS, specifically tailored to suit your needs.
VIEW OUR WEB DEVELOPMENT PROJECTS
EXPERT MARKETING SUPPORT
Marketing is about more than just sales; it's about getting your message across effectively. We work with you to improve your your conversions, client retention, customer contact strategies, audience segmentation, ROI and more.
VIEW MARKETING PROJECTS
OUTSOURCED SOCIAL MEDIA
Whether it's generating brand-new content or re-purposing existing ideas for distribution through Twitter, Instagram, Facebook and SEO-friendly blogs, we know how to drive web traffic, enquiries and sales via #socialmedia.
VIEW OUR SOCIAL MEDIA PROJECTS
VIEW OUR LATEST PROJECTS
See how we've helped our clients tell their story
Read

our

latest

insights
Find out what's currently inspiring and amusing us in the studio.