DWH

is

an

award

winning

Coventry-based

creative

design

agency

offering

a

full

range

of

services

including

branding,

graphic

design,

web

design

and

digital

marketing.

Our

creative

solutions

elevates

our

clients

brands

to

successfully

reach

their

intended

audience.

We

are

storytellers

at

our

heart...

and

we

love

telling

our

clients

story.
DWH is an award winning Coventry-based creative design agency offering a full range of services including branding, graphic design, web design and digital marketing. Our creative solutions elevates our clients brands to successfully reach their intended audience. We are storytellers at our heart... and we love telling our clients story.
OUR TEAM
With over 20 years of experience working with a wide range of clients in a variety of sectors, our team has the ability to translate the needs of clients into something that excites and inspires them.
DAVID HUSKISON
FOUNDER / CREATIVE DIRECTOR
David is the founder of DWH and is involved in all aspects of the design process from the initial creative concept through to final artwork stage.
With over 20 years of experience working with agencies across the Midlands, his role is to provide significant creative injection into client projects. By personally delivering creative concepts, he ensures that client briefs are effectively executed and that the final project is delivered within budget.
Gemma is our Art Director, specialising in video editing, motion graphics and 3D design.
She has extensive experience in the events industry, where she designed and project managed events for a wide range of clients worldwide, including Garmin, The Camping and Caravanning Club and Grafton International.
Gemma works closely with our clients from the initial project briefing to ensure a seamless production process.
Jonathon is the DWH marketing guru and handles all marketing, copywriting and social media duties.
With over 25 years experience working with clients and agencies across the globe, his role is to provide all things marketing from lead generation strategies right through to writing blogs and press articles. With two Marketing degrees and a successful track record of working with sole traders, SME's & FTSE 100 companies his full mix experience can deliver results whatever the budget.
Claire has over 10 years' copywriting experience across a range of print and digital media, working with a variety of styles, formats and tones of voice.
She has written as part of an in-house team client side, as well as marketing agencies based in the East Midlands. Claire's services include copywriting, copyediting, content creation and proofreading.
Protecting

the

environment

and

fighting

climate

change

is

more

important

than

it's

ever

been.

That's

why

DWH

are

proud

partners

of

Ecologi,

an

organisation

thats

committed

to

reduce

50%

of

global

CO2

emissions

by

2040

and

responsibly

plant

billions

of

trees

every

year. 
Protecting the environment and fighting climate change is more important than it's ever been. That's why DWH are proud partners of Ecologi, an organisation thats committed to reduce 50% of global CO2 emissions by 2040 and responsibly plant billions of trees every year.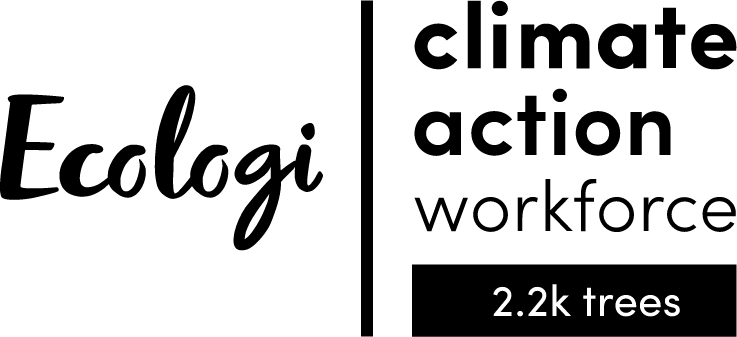 By

becoming

a

Climate

Positive

Workforce,

we

are

helping

to

fund

over

60

climate

projects

around

the

world

as

well

as

offsetting

over

88.44

tonnes of

CO2 through

the

2,038

trees

we

have

planted

so

far!
By becoming a Climate Positive Workforce, we are helping to fund over 60 climate projects around the world as well as offsetting over 88.44 tonnes of CO2 through the 2,038 trees we have planted so far!
Visit our forest
OUR AWARDS
Over the last six years, we've worked hard for our clients to help them tell their brands stories. As a result, we've been fortunate enough to receive local and national recognition for our work.
Let's

get

social
View all the latest updates on our social media channels.